Home is where your story begins…
The color, style and décor of your home often paints a picture of the things that inspire you and many times tells a story about who you are.  In today's economy many families have to work within a tighter budget.  Here are some tips on how to achieve the look you want that won't compromise your pocket book.
Color
From reds to greens, blues to yellows each color family has a certain personality and impact on the mood of a room.  You can update a space that you can't afford to totally renovate, by simply adding color.
Your home is your tapestry and a reflection of you and who you are as a family.   Is your mud room looking "shabby" and not "shabby chic"- try adding a molding 42" off the floor, enamel from the molding down and add color above.  This will give you instant style and help with the maintenance of walls.  Be bold with your color selection, but always keep in mind your setting.  Flooring, lighting and trim color are important to keep in mind when choosing a color.  The color you may think you want, may not always work with some existing materials.
To keep up with color trends for your home watch the trends in the fashion world, from your favorite department stores to clothes, pillows, towels, jewelry, rugs and even dinner ware.
In addition, check out the wonderful web page at Benjamin Moore's "Color for your Home 2009."
Refinish
Don't let that tattered piece of furniture go out to the curb.  Look for these opportunities to refinish what somebody would consider to not worth keeping.  From your kitchen table to your bedroom armoire, all you need is some paint, a brush and a little creativity and you can turn that old beat up piece into a treasure leaving many asking, "Where did you get that?"
"Tired cabinets" or are you just "tired of your cabinets", no need to replace them.   Again, with a small amount of paint, elbow grease and some creativity, you can give your cabinets a timeless unique finish that everyone will wonder "how did you do that". 
Color Consultant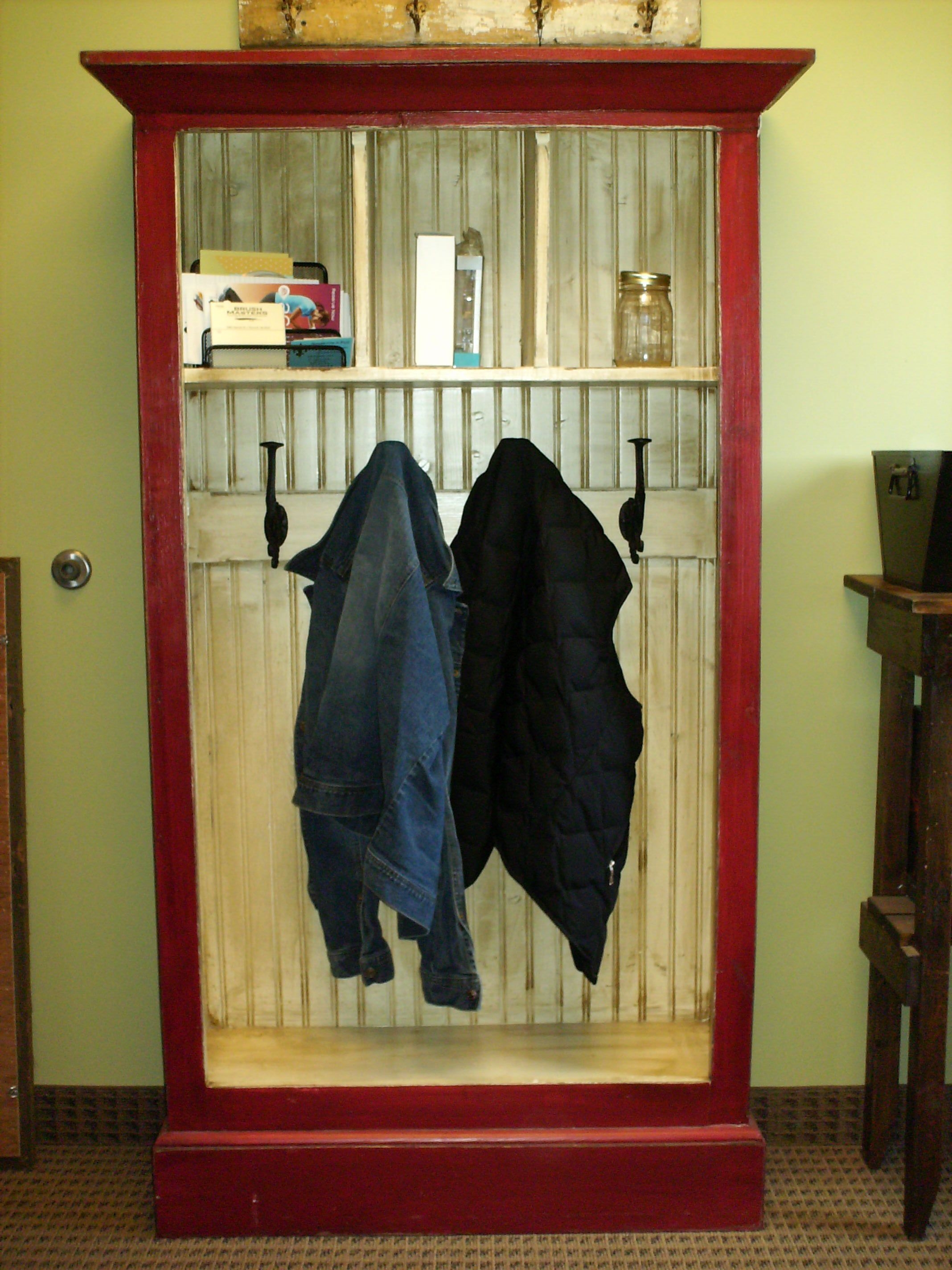 If you desire a change of color on your walls or to refinish your center island, talking to a color consultant can send you in the right direction the first time.  Professional design consultants know how to work with existing materials can understand your goals and are up with the latest trends.  Remember it's their job to lead you down the right path the first time! 
Amy Johnson, a Professional Color Consultant with over 20 years experience at Brush Masters says, "Consistently clients attempt to pick colors and find themselves going down the wrong path, with a little guidance from a color consultant, such as myself, the client can achieve the look they are going for at a lower cost  while feeling confidence."  Additionally, Amy mentions that many women see a look and want to replicate it in their own home however she stresses that it is important to be aware of your existing homes' décor.