our services
Paint | Drywall | Prefinishing
Learn more about
Our services
With over 30 years of industry experience, we've done it all. Our team of qualified & tenured staff have strong partnerships with Minnesota's top builders & remodelers, ensuring only the highest quality of work in their high end homes.
Brush Masters can meet the needs of all your interior painting projects. We've done it all—from enamel, to stain, to glazing, distressing and matching old finishes.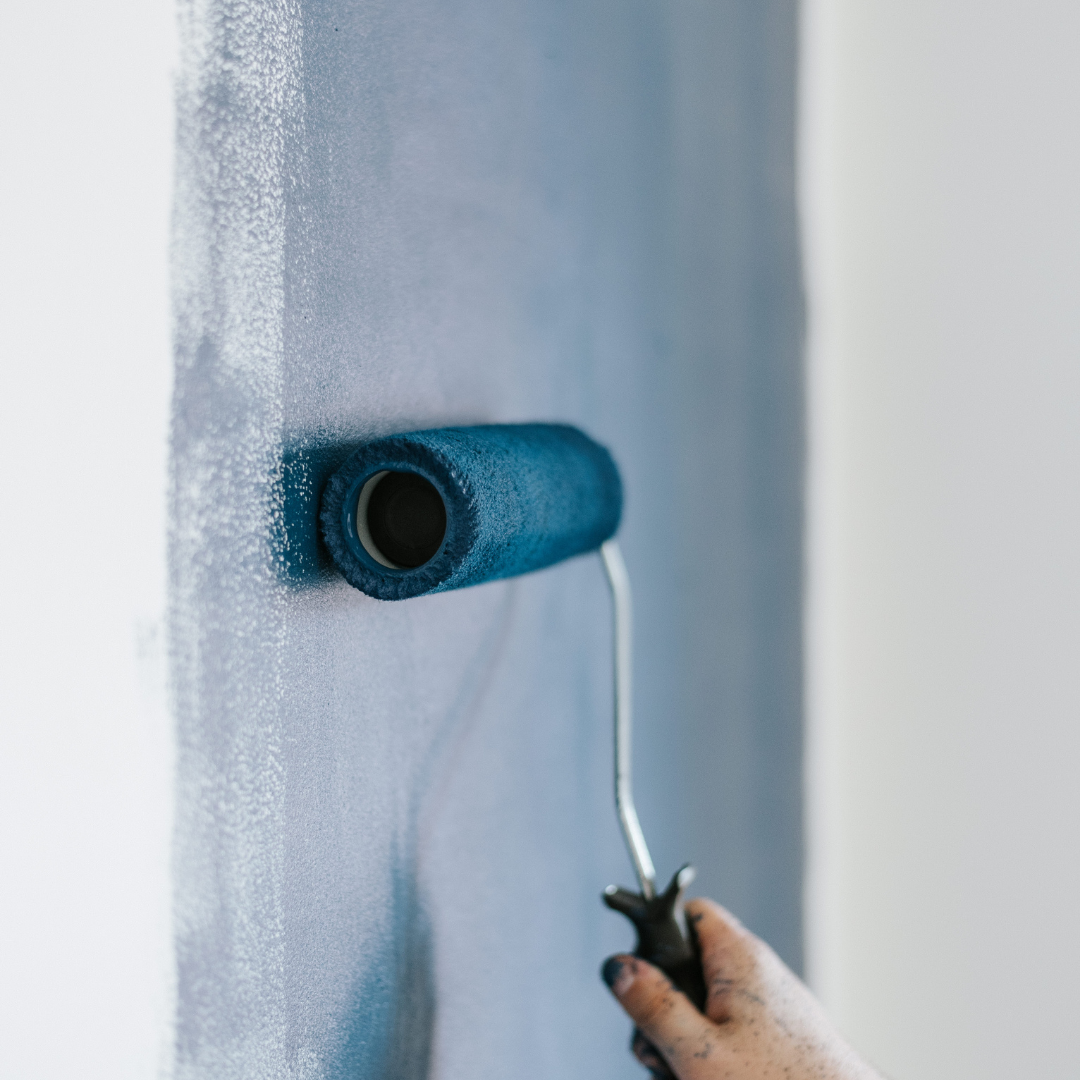 With over 30 years of experience, the Brush Masters drywall team has the expertise to assure you quality service and offer you custom options.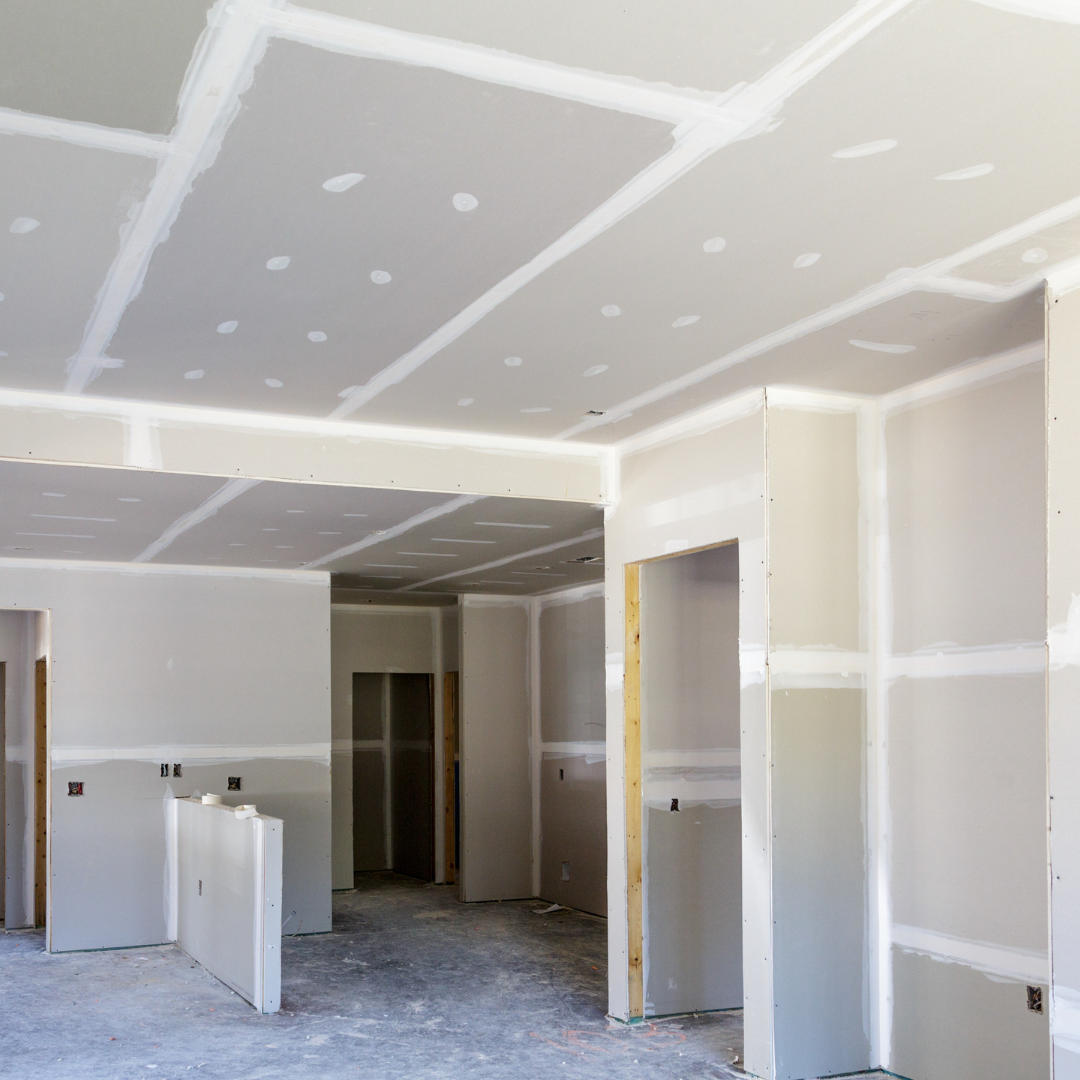 Brush Masters prefinish shop is able to deliver high-quality finish work in a controlled environment for any size job. We offer custom stain matching for wood garage doors, cabinetry, window replacements, millwork packages, and more.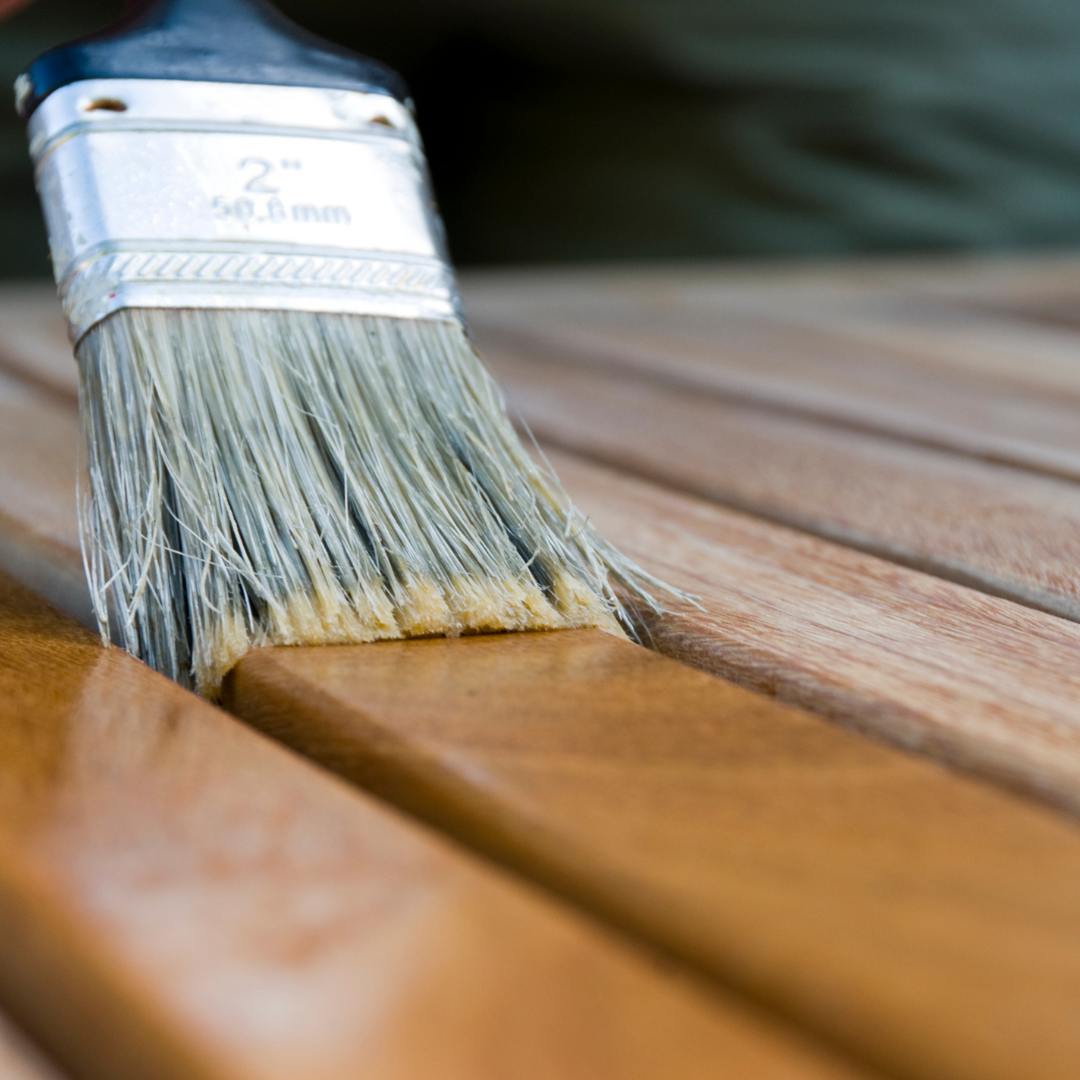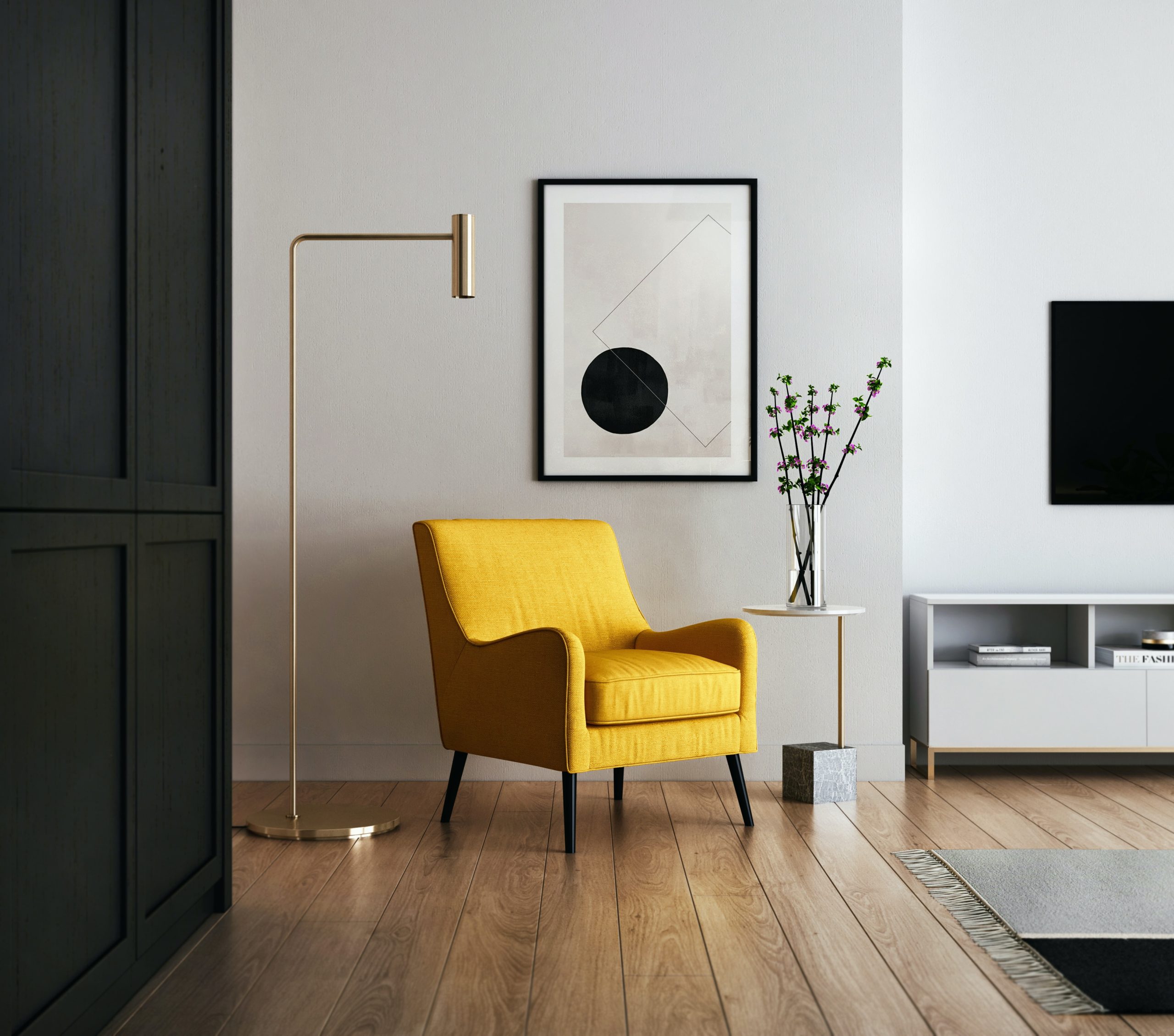 Reviews& 
client TESTIMONIALS
I was very impressed with the team! I hadn't had the chance to work directly with the guys in the field and this was a great way for me to experience everything. It gave me a much better appreciation – thank you!
Refined LLC
Brush Masters is Great Northern Door Company's go to finisher. They are wonderful to work with and jobs get done on time and are beatiful and flawless. We will never change finishers and look forward to growing with your company!
Great Northern Door Company
There is nothing you can do to improve your service. Jeff was great and took care of everything that we needed him to.
Nor-Son Custom Builders
John was here today, what a GREAT guy! Very friendly, personable, trustworthy, kind, knowledgeable and full of integrity. Just wanted to pass along that feedback. it's such a personal thing when you have someone in your home, so this always matters to me.
Homeowner
Starting with Mike, the project was completed exceptionally well and with happy Brush Masters employees, great results, and a quality project completion.
Refined Remodeling
Great group to work with. Jeff was very attentive and visited the site often.
Nor-Son Custom Builders
* These fields are required.