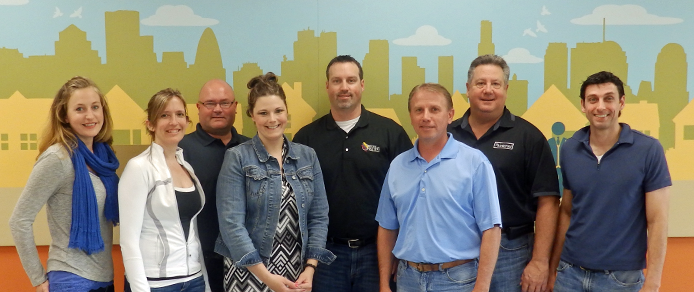 As part of our organizational values, Brush Masters employees believe in giving back to the community.
Recently, a group of Brush Masters and Painterati employees gathered to volunteer their time at Second Harvest Heartland.
Second Harvest Heartland is a food bank that helps provide a network of food shelves and affiliated organizations with food. With the help of volunteers they are able to help 1 in 10 Minnesotans that go hungry by supplying their local food shelf with nutritious food. Brush Masters and Painterati were happy to help support their efforts.