Prefinishing
A Great Beginning Means a Quality Finish
Brush Masters prefinish shop is able to deliver high-quality finish work in a controlled environment for any size job. No matter what your needs, you can count on our team to set the standard for custom prefinishing. We take pride in communication, teamwork, and service, creating an experience that will build a strong partnership with you.
We offer custom stain matching, custom stains, high-quality coatings (lacquers, varnishes, polyurethane's), wood finishing, metal finishing, door finishing, garage door finishing, millwork finishing, cabinetry finishing, we can use finishes that sometimes cannot be used in the field resulting in higher quality end product, we can accomodate any size job…we have plenty of space, we can pick up and deliver your materials, we offer lineal and square foot pricing, when you refinish – once you install the job is complete and clients don't have to deal with the smell.
More Resources. More Solutions.
Did you know that Brush Masters delivers more than just Drywall, Paint and Prefinishing services?
Since 1986 Brush Masters has aimed to partner with clients to support your total business.
Our versatility and depth in staffing helps you meet each of your projects exact needs.
Brush Masters prefinishing services provide you with high quality finishes that offer you time saving options and job scheduling flexibility.
Our color consulting services give you and your clients' peace of mind; knowing that we can guide your color and finish choices in the right direction.
From start to finish, construction industry professionals of every size can count on Brush Masters as their "one stop shop." We'll win the appreciation of your clients and help you grow your business.
Brush Masters offers drywall, interior painting (including woodwork stain and enamel), exterior painting (including staining and deck finishing), wallpaper services, specialty finishes, epoxy floor coatings, color consulting services (matching and color selection guidance), prefinishing services (offering pick-up and delivery) and service work (woodwork touch ups, paint touch ups, drywall repairs, year end punch lists).
Learn more by about our services below.
Want to see our work?
Schedule a private tour to see our work in person!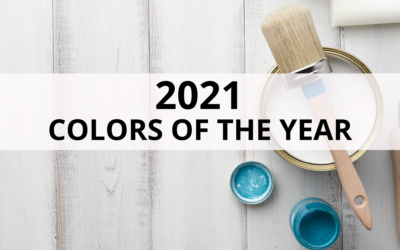 As 2020 is coming to a close our favorite paint companies are releasing their trending colors for 2021! What a perfect time to update your home and kick off the new year with some new colors! Maybe it's time to finish that make shift home office you've been working...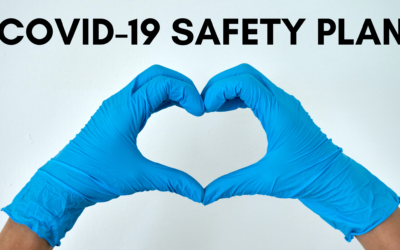 COVID-19 Company Protocols

Hosted By: Brush Masters Kick off IBS with a bang and connect with your fellow Minnesota industry building community in Orlando. Brush Masters cordially invites you to attend our 2017 IBS Kick Off Party in Orlando! This year we're sitting down to dinner with our...